How A Multifunction Printer Can Improve Your Office Workflow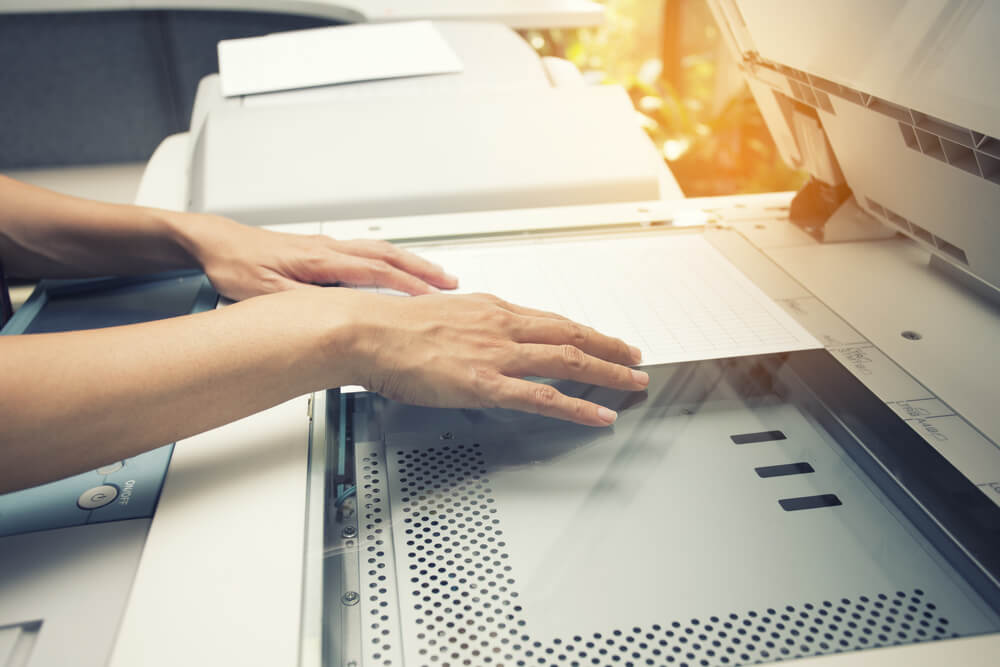 What is fast, intelligent, and contains a variety of functions? The one and only, super-powerful multifunction printer! Are you looking for ways to improve your office workflow? Then we have the perfect solution for you. If you are considering going down the office printer lease or buying route, then it might be worth learning how a multifunctional printer can best serve your business and workflow.
Whether Samsung, Xerox, Canon or other, here at Office Photocopier Solutions we provide a wide range of authorised Multifunctional Printers. All of which can help take your workflow to the next level.
One Machine, Multiple Functions
All of the magic happens through one convenient machine – from scanning to printing to copying to faxing and more. Our range of multifunctional printers provide excellent print quality in both colour and black and white, plus intelligent finishing options for whatever your business requires. Why rely on separate devices, when you can streamline your workflow through one super reliable device?
Save Time, Space, & Money
Did you know that multifunction printers can reduce your print costs by up to 40% compared to a standard printer? With one convenient device, you can seriously save up on office space, cut back on excess costs, and save time on getting projects or work completed and printed faster. Plus, with one super device, you will eliminate spending extra time and money on purchasing supplies for various other devices from multiple manufacturers.
Enhance Productivity
With the right MFP for your business, you can make a small, yet effective, shift in productivity. For example, your MFP will enable you to scan directly to email and provide fast paper into PDF document transformation. These small changes will help to enhance overall productivity within the workplace.
Are you interested in an office printer lease? Or perhaps you are looking to buy? The possibilities are simply endless with our range of superb multifunctional printers. Here at Eco-MPS Managed Print Services Ltd, we can help you find the best printing solution for your business.
 Get in touch with our friendly and professional team today – we look forward to hearing from you. Our head office is well located in Crawley and makes it easy for us to service businesses throughout Sussex and Surrey.