Photocopier Leasing Solutions For Your Company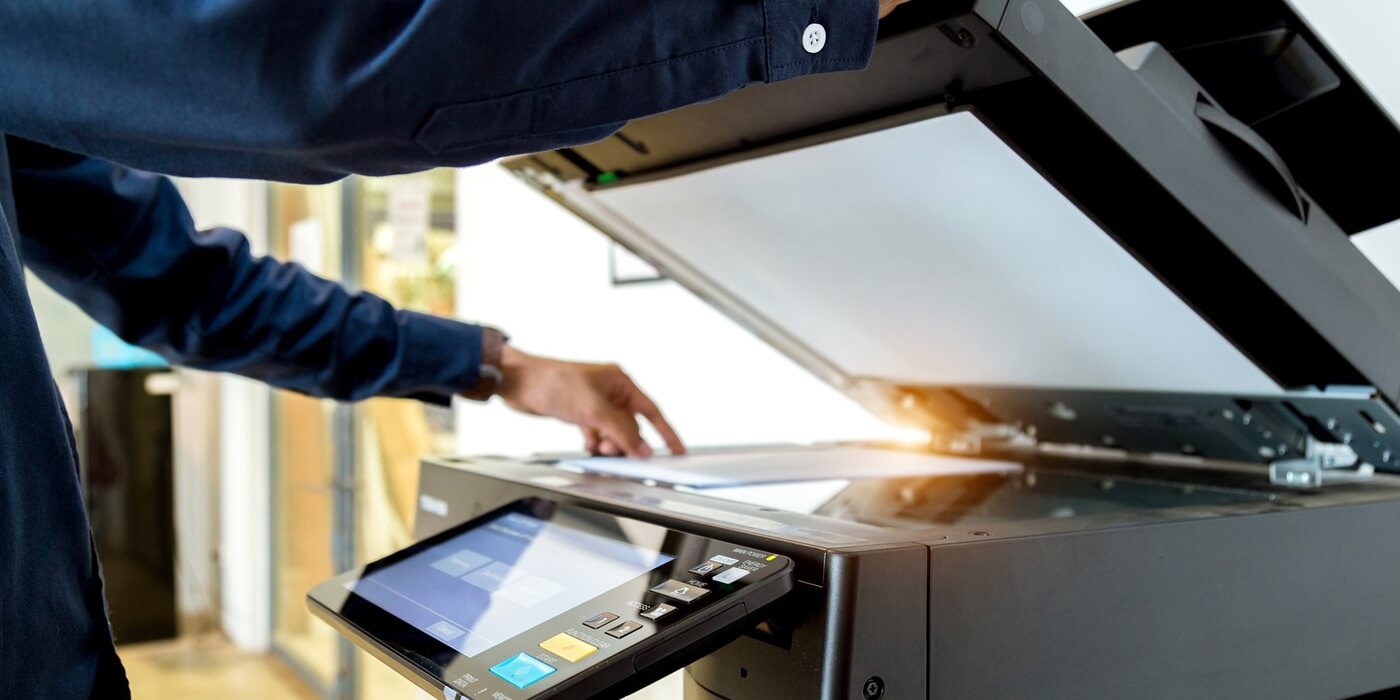 Did you know that almost 70% of businesses in the UK have no real idea of how much they spend on printing? With Eco Managed Print Services, we offer the best printing solutions for your business – no matter the size – and help you manage your printing costs. One of the top solutions we highly recommend is photocopier leasing.
Forget having to go down the purchase or rental route, and instead discover why photocopier leasing could be the smartest move for your business today. Long or short-term we offer highly flexible lease periods. So go ahead and take a look at our top 5 advantages of photocopier leasing.
1. Delivery & Installation
We employ a fully-trained and highly experienced team of technicians, so your newly leased equipment can be integrated into your business as smoothly and as efficiently as possible. Also delivery, installation and training come included with copier leasing.
2. The Latest Technology
If there is any time to take full advantage of the latest technology it is by leasing a photocopier for your company. Enjoy minimal monthly expenditures while getting to utilise the highest quality equipment.
3. Fixed Advanced Costs
It is our goal to meet the needs of any type of business, and one of those major needs is complete transparency when it comes down to costs. Office Copier Solutions provide fixed costs in advance, so you do not have to worry about any surprises.
4. Freedom To Upgrade
Whenever it feels like the right time for your business, you can easily upgrade with photocopier leasing. We are happy to help you transition into the latest technology and find the right fit for your company.
5. Tax Benefits
Finally, enjoy major tax benefits through copier leasing as all payments are tax-deductible.
Do the best for your business, and let Office Copier Solutions help find and professionally install the technology you need. Our head office is well located in Crawley and makes it easy for us to service businesses throughout Sussex and Surrey.
Feel free to contact our friendly team today! We look forward to hearing from you and helping to manage all of your company's printing solutions.