Business Printer Hire In Redhill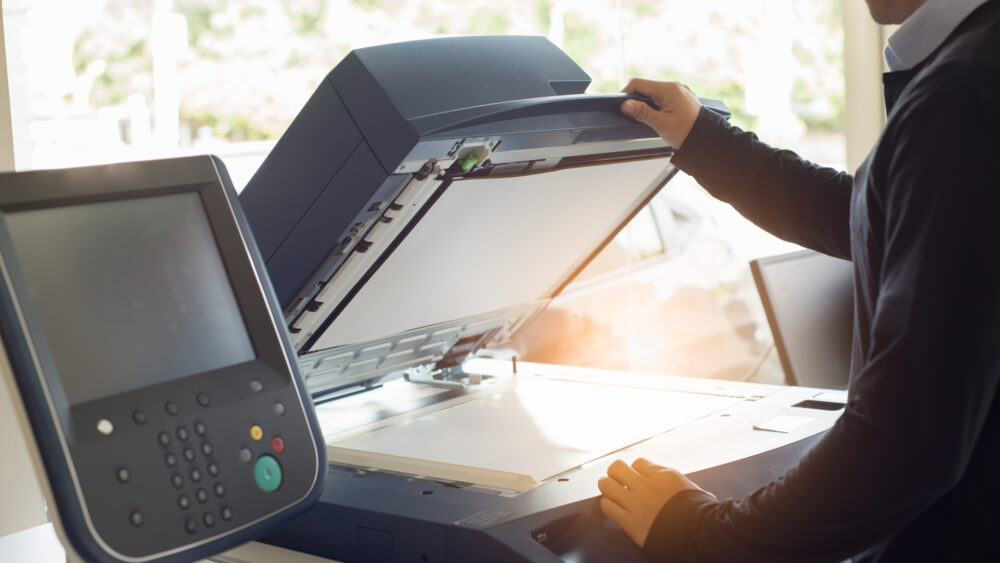 At Eco-MPS Ltd, we offer more than just convenience and cost-efficiency. Our business printer hire services now allow you to upgrade your office equipment at a pocket-friendly rate, and you get the value of having printers that specifically suit your needs. As a leader in commercial printer hire services in Redhill, we also provide our customers with technical experts whose main purpose is to walk you through the selection process and to help you find the kind of equipment that is the proper fit for your company.
Why Choose Us?
At Eco-MPS Ltd, we understand that it's a tough time for small and medium enterprises to be in business. For this reason, we have established ourselves as a printer rental company that allows businesses to reduce the effects of budgetary constraints by giving them the option of leasing office equipment. What this does, essentially, is to ensure your company operates as efficiency even without a huge budget.
Printers have evolved over the years, from the first Xerox machine to the more recent Hybrid print technology. For this reason, we have a team of industry specialists at your disposal when you are looking for the perfect printer.These technical experts walk you through all the specifications, and they will help you select the kind of printer you need based on its intended use. Note that not all printers work the same. You may go for a multifunctional laser printer when all you need is a less expensive inkjet printer. These are the kind of crucial decisions we help you to make.
Choosing a Printer
Finding the right printer may be a bit tricky without the proper professional assistance. The key here is to prioritise between output quality in relativity to speed. What is the printer for, and how do you intend to use it? What is your expectation of the printer you intend to lease? How long will it work, and at what speeds? Do you intend to use it for bulk printing or just your occasional office memo? All of these factors are important when selecting a suitable printer.
Finding the right printer requires specifying what's important to you. This means choosing between speed, image quality, and utility value. A laserjet printer may be faster and has sharper images, but is ultimately more expensive compared to the inkjet printer. Similarly, a multifunctional printer may have better utility value, but will ultimately cost more.
All these factors should be taken into account when you're trying to find the best printing solution for your business. Take your time to figure out which printer function is crucial to business success, whether it is output, speed, or image quality, this is the type of information that will help you find the perfect fit.
Bottom Line
The intent of any business is growth and expansion. At Eco-MPS Ltd, we allow our customers to facilitate this growth by giving them a selection of high-end printers for hire. We work to provide top-class service and do it within the customer's budget. Call us today for the best deals on business printer hire services in Redhill.